Where words fail, music speaks
The world of sound and music are two of the most important elements to me and I consider creating and listening to audio as a solid base for my happiness and growth.
Anton Diemar Sherar
Audio Branding Consultant, Sound Designer & Composer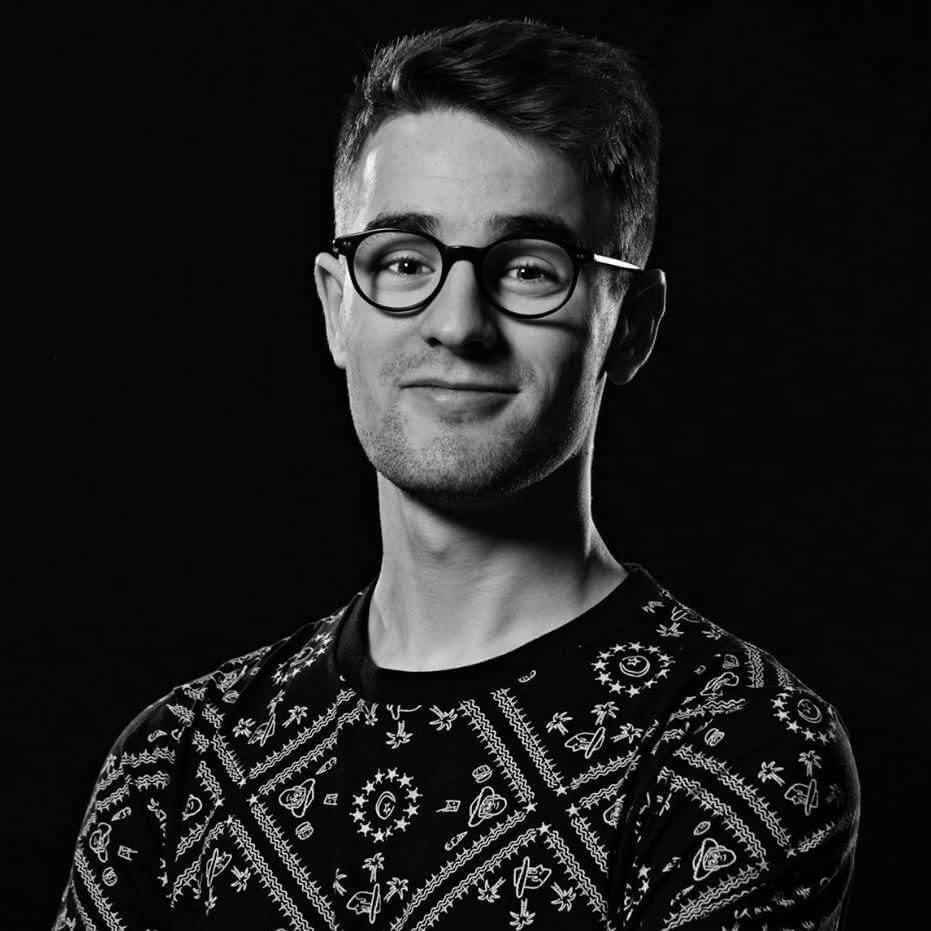 Hi there ! My name is Anton.
I'm a music composer and sound designer for video-games, podcasts and film.
I currently work as an audio branding consultant at Sonic Minds.
I previously worked as a sound designer and composer at Invisible Walls on the social deduction game First Class Trouble.
I have a BA in Sound Design at Sonic College, Denmark, and I spend most of my time making music and sound.
I have a great interest in the technical aspect of sound, and in the last couple of years I have sharpened my talents trough mixing, mastering and sound design.
I have invested in instruments and time, and on my own I have used as much as possible with the tools I have had.
I reflect a lot on musical practice, methods and theory, and I love to collaborate with fellow sound designers, taking concepts of sound and translating them into creative projects.
Technically, I work with different methods of sound manipulation, such as recording, mixing and mastering techniques.
I convey my sound production optimally and learn to engage in professional interdisciplinary collaboration.
Since 2011 I have had a DJ career, gaining experience in improvisation and live performance.
I have developed skills in several digital audio workstations such as Studio One, Ableton Live, Logic Pro X and Pro Tools.
I have worked in the middleware solution Audiokinetic Wwise for years, and have gained proficiency with implementing audio in game engines such as Unreal Engine and Unity.
I have worked with different artists, such as rappers, singers and musicians.
To see my educational and work experience, please take a look at my resume.